The campsite with billions of stars in Aiguilles en Queyras
Open may 18,2023
Paragraph
Image
Le Gouret campsite is located in the heart of the Queyras natural park, at an altitude of 1450m, and near the village of Aiguilles-en-Queyras, in the heart of a larch forest, on the banks of the river "Le Guil ".
Image
Welcome to the Queyras nature campsite...
We welcome you to an area of ​​6.5 hectares, with large pitches, flowers, trees, a river, a body of water for fishing and the mountains!
Texte
The campsite is equipped with sanitary facilities and pitches accessible to people with reduced mobility.
Photo vers page
Image
Image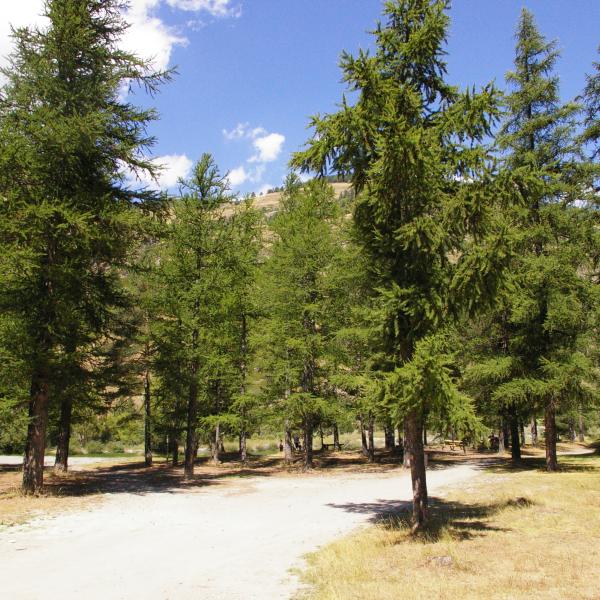 Image
Image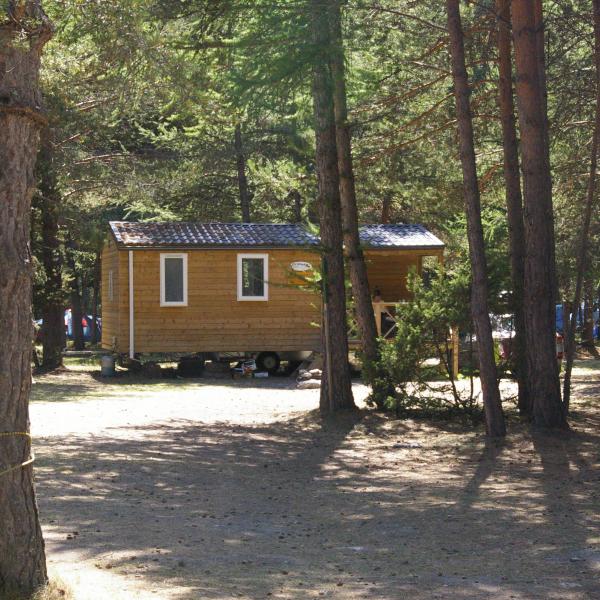 Image
Image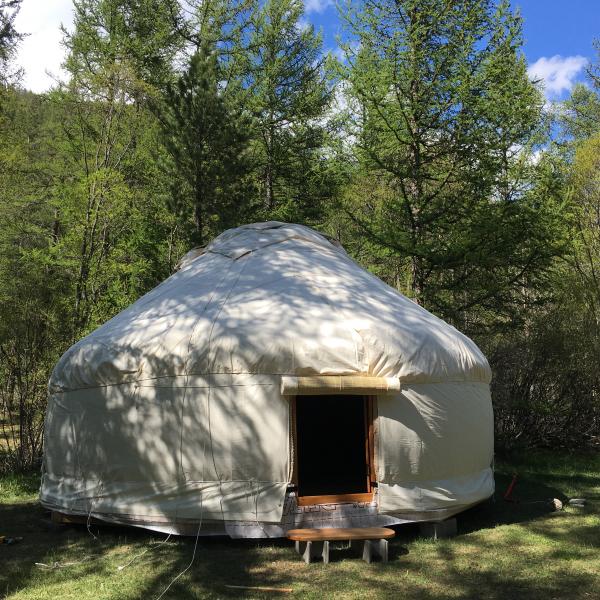 Colonne
Le Gouret is also his bar / restaurant
The bar / restaurant will welcome you with its home cooking and pastry, its craft beers, its natural ice creams and others.
For any information on the valley or the activities, do not hesitate to contact us !
Coffee, Cappuccino, Spritz, draft beer, artisanal fruit juices, natural ice cream, open from 7 a.m. to 11 p.m.!
Lunch and dinner, Dish of the day, salads, tartare, raclettes and homemade pastries...